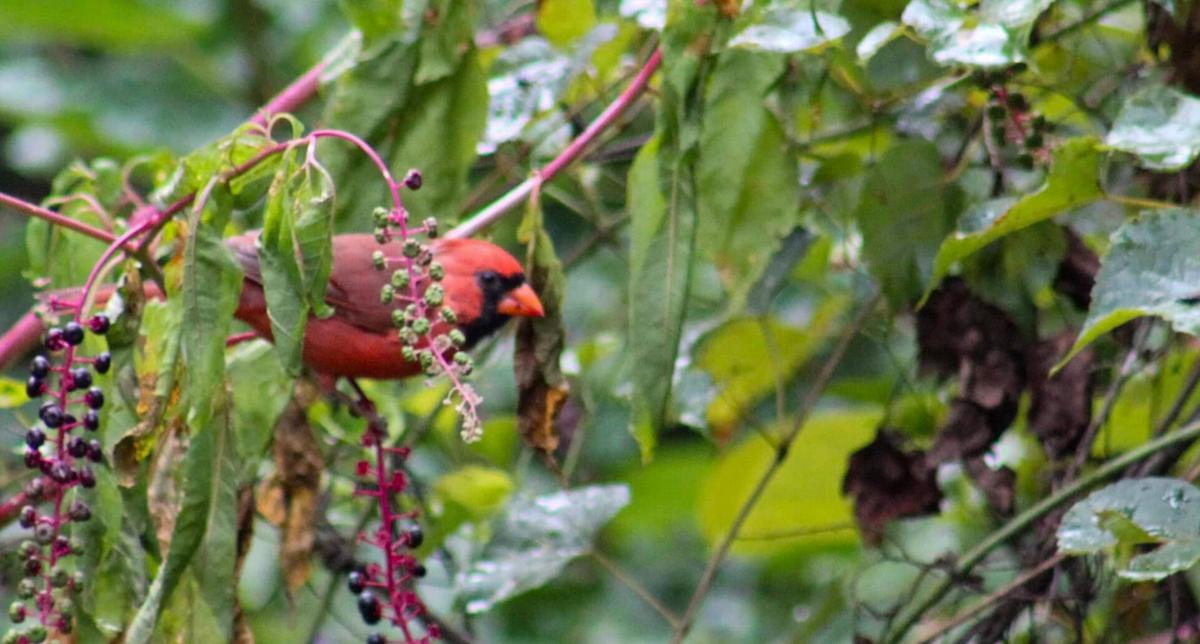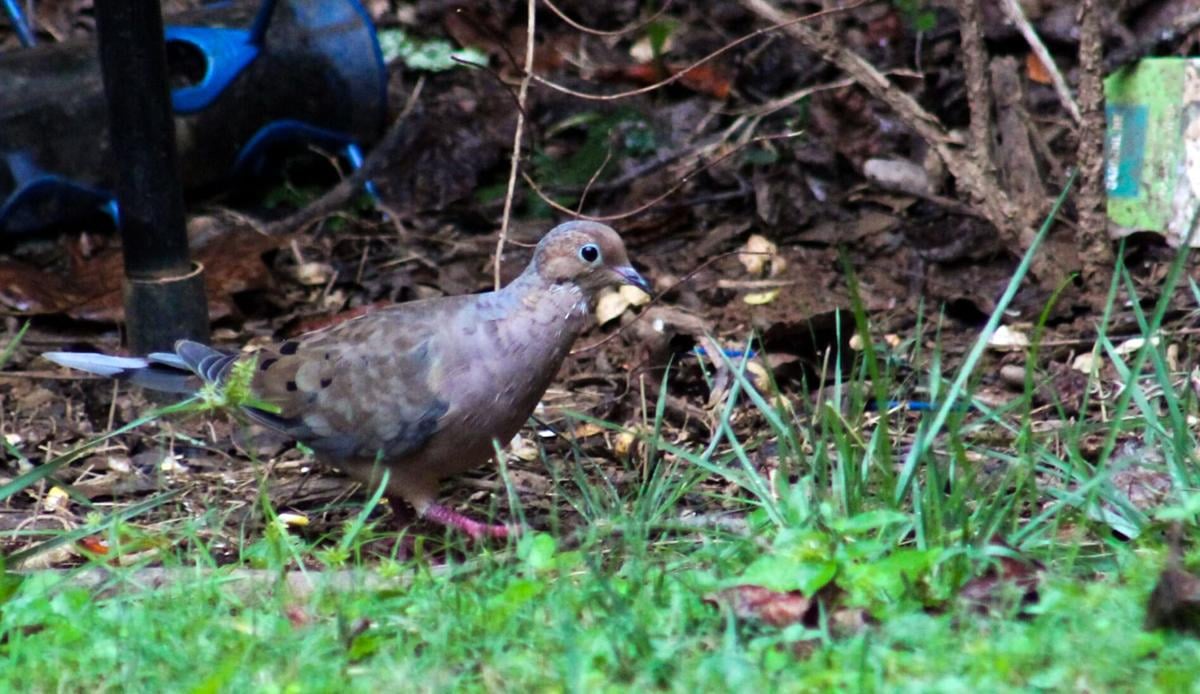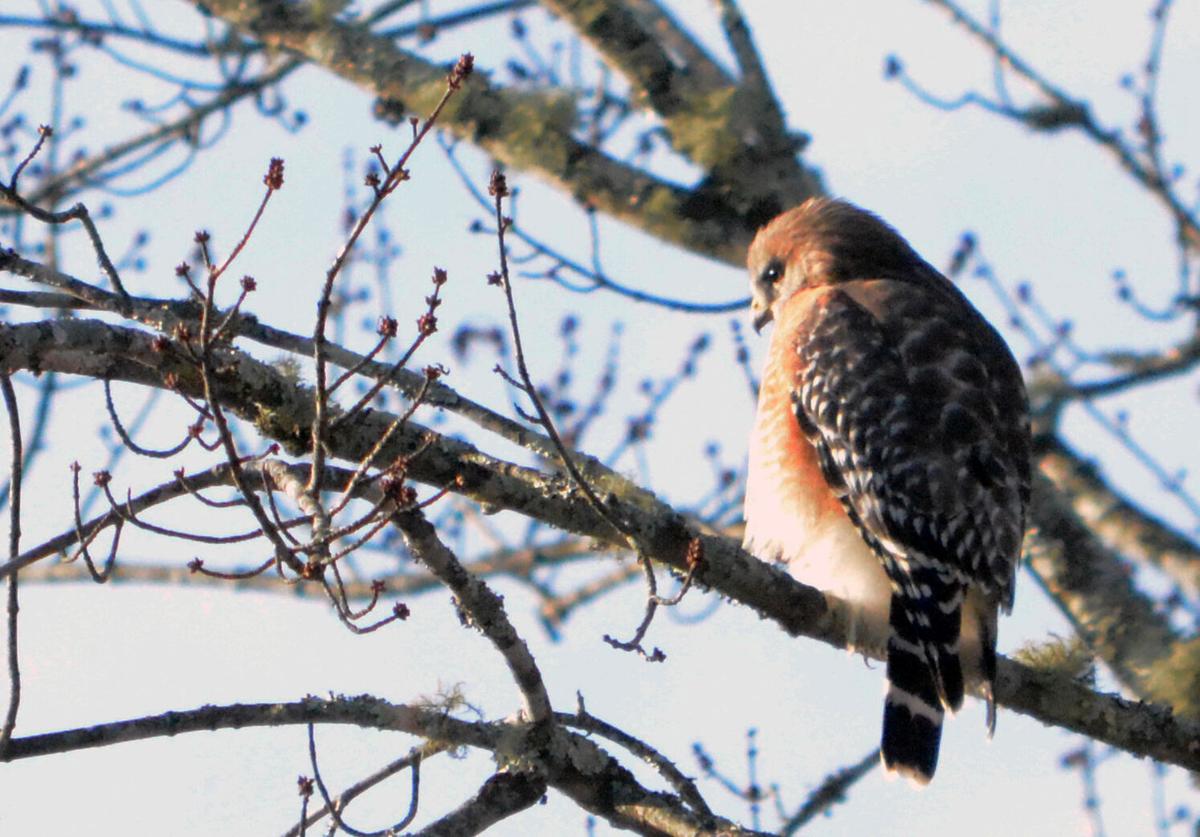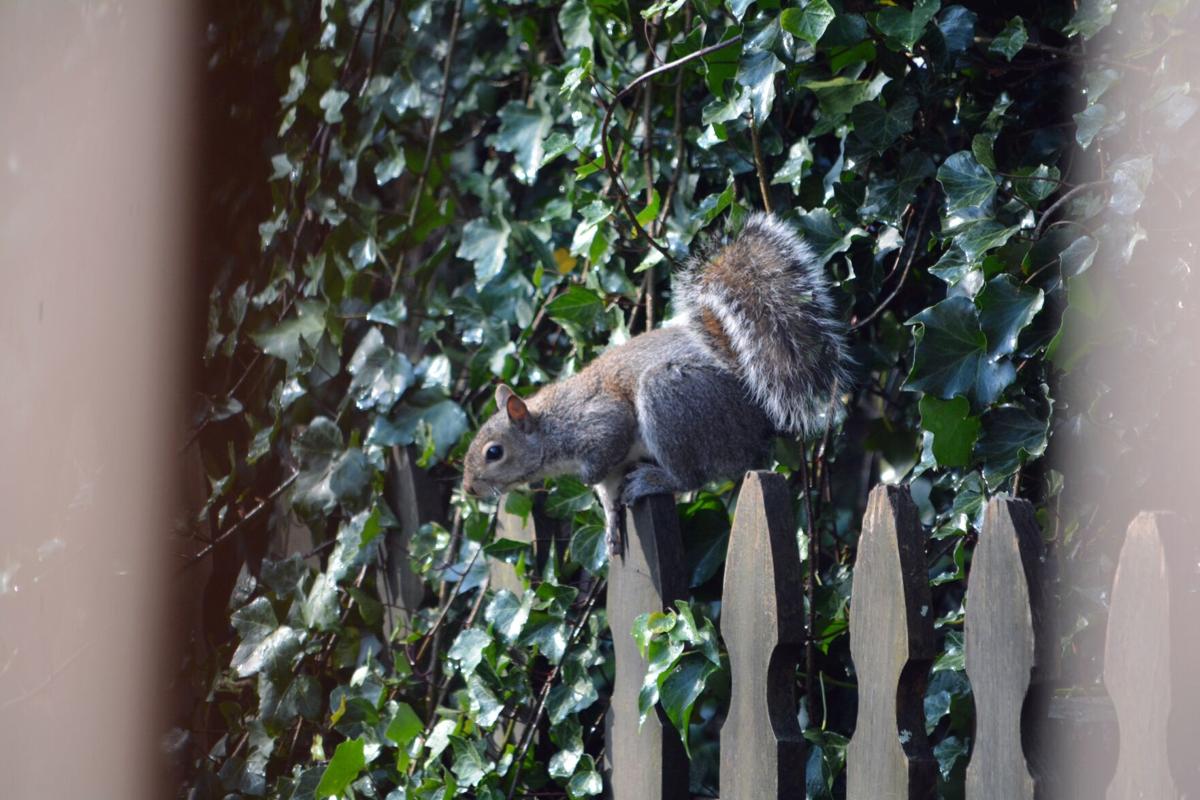 Delight Van Horn

If I had the chance, I could tell the author of Where Are the Wild Things Maurice Sendak, Where the Wild Things Are in My Neck in the Woods.
Late last winter and early spring, our yard was full of robins. I can easily count 50 at a time. With summer coming, our robins are gone, probably to migrate north. Robins' absence represents just one of the changes that have occurred in our backyard wildlife sanctuary in the past six months.
We removed our big tube feeder and replaced it with a second tube feeder. Tube feeders kept smaller songbirds (chittles, titmouses, nuthatches, purple sparrows, house sparrows, and sparrows) satisfied all summer. They have stayed during the cold weather of November and are likely to stay all winter.
Since cardinals and mourning doves could not eat at the micro-feeders, I would go out every day and pour two cups of feed for them on lighter areas of the lawn. They soon realized where their new feeding area was. I began to spy on one of the Cardinals sitting on the window sill about mid-morning, stretching out his neck to look at me, raising his head to the side and raising his crest high, all with the intent of telling me that I had not yet fed them.
One day I counted 17 cardinals, eight mourning pigeons and (no, not partridge) a squirrel eating seeds all at the same time. The old saying, "Birds of a feather flock together," proved true, but it failed to say anything about mammals and communal groupings. Our animal community doesn't follow the rules.
.