HOWND has announced a new partnership with Forest Green Rovers Football Club. Dubbed the "world's greenest soccer club" by FIFA, Forest Green Rovers has chosen HOWND as its official plant-based pet food partner in yet another example of a plant-based economy.
Beginning its journey to become the world's first carbon-neutral football club in 2010, Forest Green provides an all-vegan menu for players and fans, as well as using solar panels, water recycling and an organic stadium among other innovations. The Gloucestershire-based club – which currently tops League Two – has a group of vegan and eco-friendly partners including Oatly, Quorn, Sheese and Faith in Nature as well as non-profit Sea Shepherd.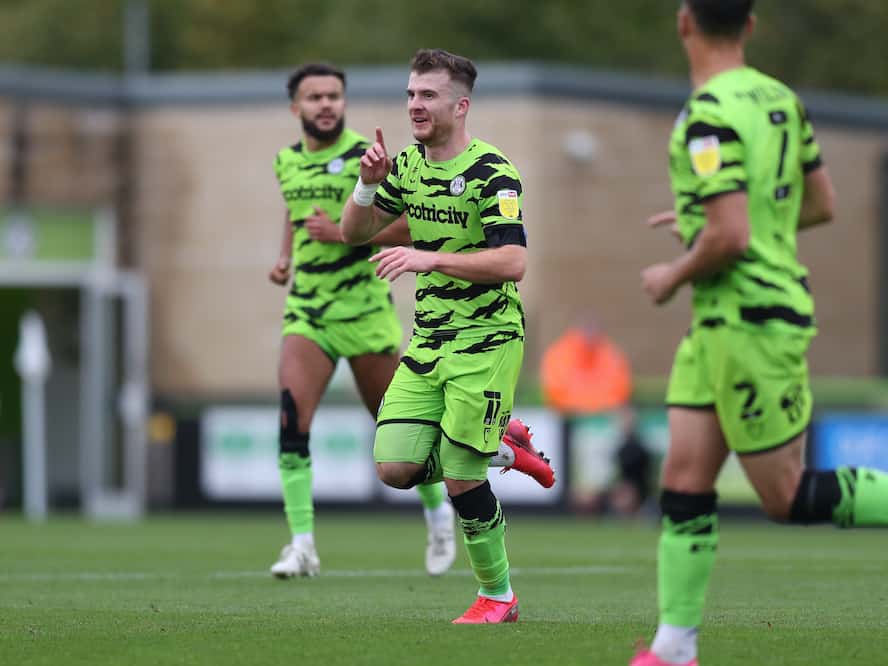 The award-winning HOWND pet food brand will work with The Football Club to publicize the benefits of vegan options for pets through match-day advertising and brand partnerships during the season. Founded in 2015, HOWND recently introduced a "world's first" vegan porridge for dogs and is working to show how dogs adhere to carnivores, like humans, and can thrive on a vegan diet.
"I have no doubt that football and pets will be closely rated in terms of importance to our fans – and football fans in general. So bringing a company like HOWND into our partnership mix, which focuses on planet-friendly and healthy pet foods, has been an obvious partnership For us – we look forward to seeing it evolve over the seasons," commented Henry Styles, CEO of Forest Green Rovers.
"Football may not be the first thing that comes to mind when it's a vegan dog brand, but this is something unique to us," added Mark Herschel, Commercial Director and Co-Founder of HOWND.